Tutoring now in session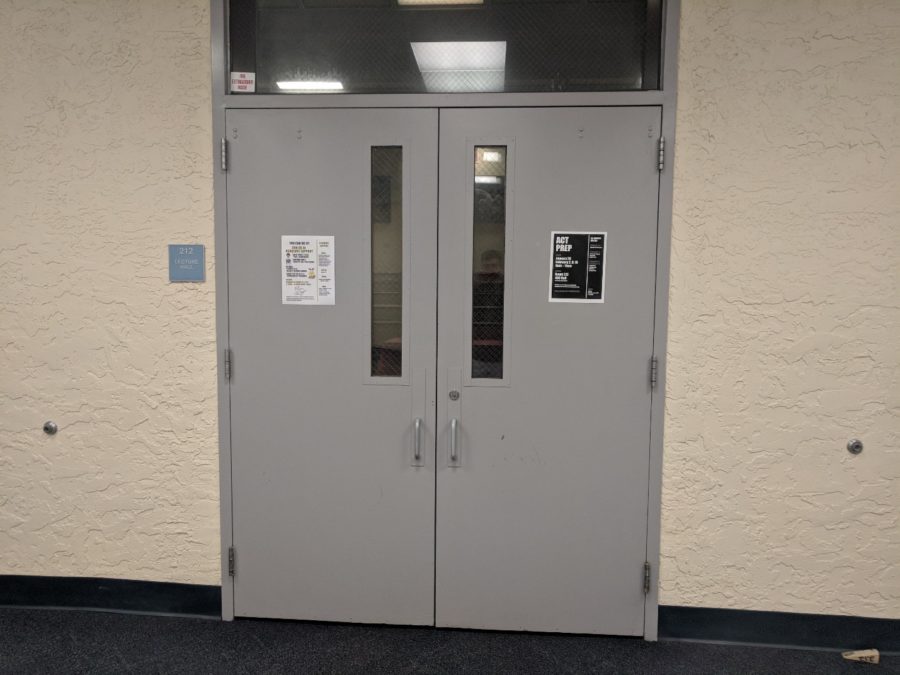 Tutoring started last week for all students at Deer Valley High School. Some people may not need it, but it will help a lot of teens with their school troubles. The tutoring sessions are right after school from 2:15 pm-3:30 pm throughout the whole week. There are two reasons why you might need to come to this session: to raise your grades if they're a D or below, or to do homework that you are behind on in a class. The sessions are held in the 212 lecture hall. Don't not waste this free opportunity if your grades are failing. Time to get working fellow Skyhawks!
About the Writer
Christian Cohen, Review Writer, On-Call, Copy Editor
Hi my name is Christian Cohen and I am doing the reviews and reports on the breaking news from Deer Valley highschool on skyhawkflight.com. My hobbies...