Colors of DV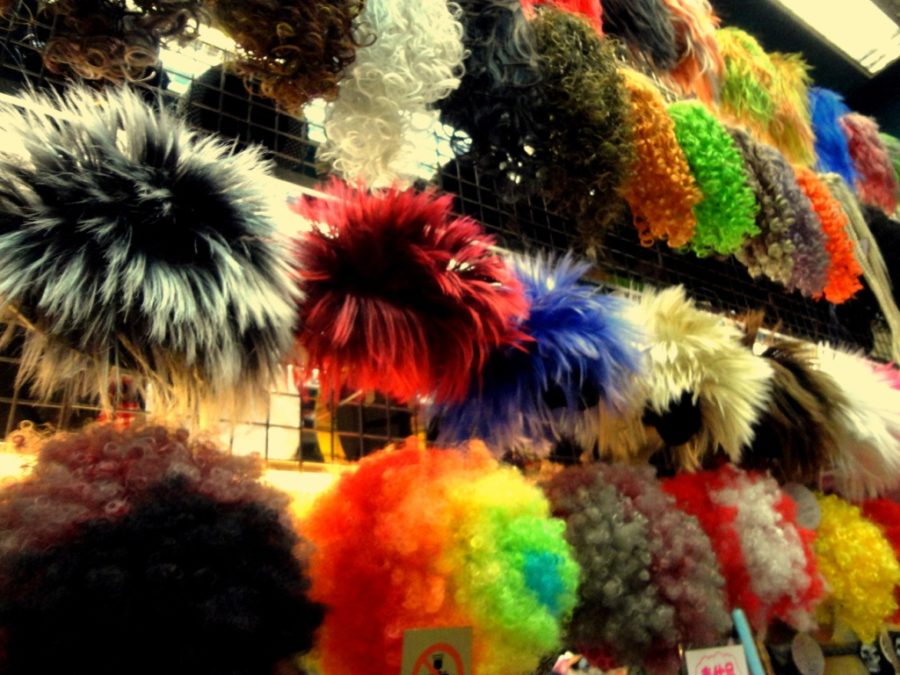 Everyday we see people in the halls with beautifully colored hair; these students have amazing confidence to show their uniqueness through their hair color.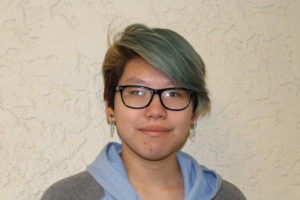 Lillian Wong is a sophomore and has gorgeous short green hair that she rocks everyday.
---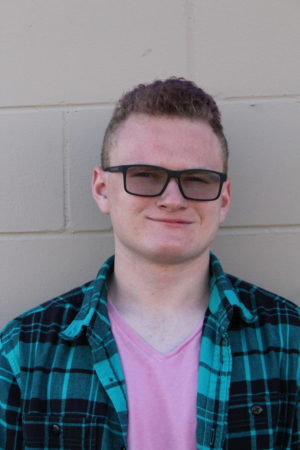 Tyler Parker is a Junior and walks around the hall with his beautiful lightly tinted purple hair.
---
The colors of DV represents all of the kids with dyed hair or hair that has been dyed before.
About the Contributor
Emily Miller, Photography, On-Cam
Hi, I am Emily. I am a professional cheerleader with a national title for 2017 and a runner up national title for 2018. I love photography so much I want...