Looking on the Sunny side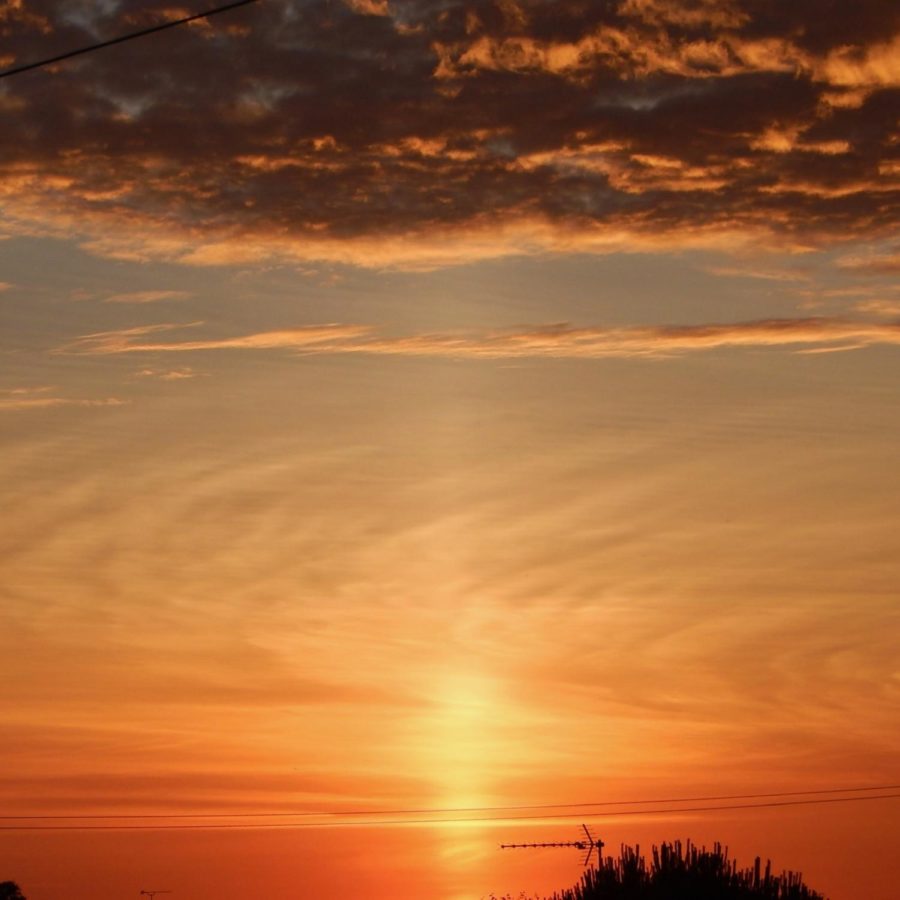 Abigail Bauman, Editor in Chief
March 15, 2019
Currently in the world there's so many bad things happening. Recently there were terrorist attacks in New Zealand, a college admissions scandal, such a shocker that some rich people paid their way into something (this is sarcasm by the way).
There's constantly bad things happening and unfortunately we can't prevent these things from happening. But on the other hand, while we're on this dying space rock, we might as well appreciate some of the good things, like ice cream and rain. We can also appreciate some of the wonderful people like Danny DeVito and Jeff Goldblum (my future husband).
Recently a woman purposefully climbed over a safety fence separating her from a wild jaguar. On the sunny side of things, she sustained non life threatening injuries and the best part is that the jaguar will not be removed from the zoo nor will the jaguar be euthanized.
A woman—named Crystal Haag—who had been missing for about 20 years recently reunited with her family. Although she will have trouble adjusting, her mother is extremely happy to have her back.
Facebook has made a new bot named Al that will detect revenge porn. This new bot will supposedly be able to catch and this malicious content before it can even be reported. So in other words people with crazy ex's can sleep a little better at night knowing that content that they privately sent is less likely to be seen by others. Although I would absolutely not suggest sending naked photos or anything of the sorts to anyone, people can now feel a little better if they have sent those type of images to anyone.
Nobel peace prize winner, George P. Smith will be giving away his $250,000 prize to students. Smith has started a scholarship program for students at his University, that could award them some of this money. Not only is this an extremely kind sentiment, it's also very helpful to struggling, smart students.
So on the sunny side of things, not everything is horrible. There will always be fluffy animals and sweet things to eat. Not everything is awful, I promise.