Us: A non-spoiler review
Hang on for a minute...we're trying to find some more stories you might like.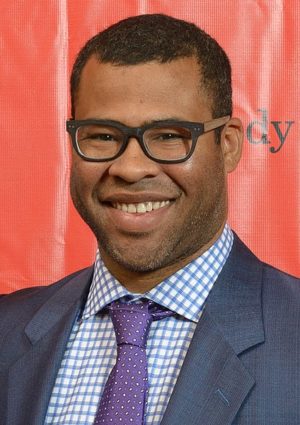 Us is the second horror movie directed by Jordan Peele, a surprise for the horror community considering his comedic past. Although yes he is a comedian, and yes this is his second horror movie he has directed, he definitely has struck some kind of twisted gold. Us, not only is terrifying, but is also an amazing mix of comedy, emotion, and as stated horror. When I went to see it with my friend Abby, we were not only scared throughout the movie, but also laughing. The laughing isn't at the movie either, it is more with it. This is because the movie knows exactly what it is, and exactly what it is doing. You may recognize some of the actors from Black Panther, those being Lupita Nyong'o the lead of the movie, as well as Winston Duke.
   On top of all of that, the film is definitely a roller coaster. This movie is something I'll be talking about for a long time. Everything from the twists and suspense, to the jokes and humor had me at the edge of my seat the entire time. For that reason I refuse to spoil anything. My consensus is definitely to go see this movie, and experience it for yourself. From the soundtrack to the visuals and references. If you are a horror fan, you definitely won't be disappointed.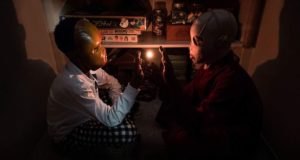 About the Contributors
Tyler Parker, Review Writer
Tyler Parker, review dude, music man, horror guy, Senior, Shrek 2 > Shrek