Looking at the Sunny Side Part 2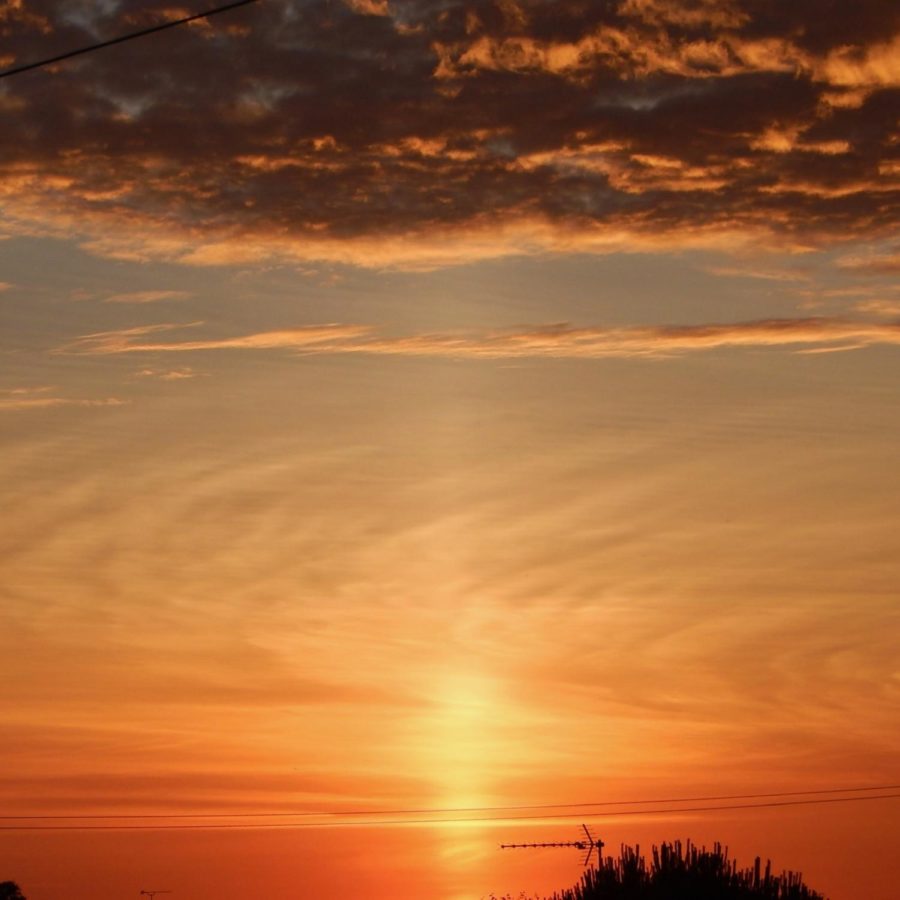 Abigail Bauman, Editor in Chief
April 9, 2019
Have you heard the good news? Probably not because you're too busy focusing on the bad things in the word you cynical noodle. Here we are back again with a part two of Looking on the sunny side. Although recently there have been some terrible things in the news recently, there's always something good too.
Are you a fan of butterflies or bees? Well if you said no, what is wrong with you? Do you hate the environment? Well if you said yes, I have some wonderful news for you. The National Pollinator Garden Network has reached about 1,040,000 gardens, passing their goal of one million. Protecting pollinators such as bees is extremely important to our food supply. This is a win for people and the environment.
In other environment news, a 26 year old engineer just cleaned up 10 lakes, helping his village in India. Certain areas in India have been suffering from droughts. This young guy just brought back water sources to his country, not many can say that they accomplished something like that.
A woman recently bought out an entire shoe store and it wasn't for selfish reasons. This woman bought 204 pairs of shoes and donated all of them to Nebraska flood victims. So far in this recent flood, 75 cities in Nebraska have been affected. This 25 year old has donated 44 pairs of women's shoes, 162 pairs of baby shoes, and 2 pairs of men's shoes.
HIV is an incredibly horrible disease to suffer from. In good news regarding HIV, a woman with HIV donated her kidney to another person with HIV. This woman saved the life of another person by giving away an organ which is absolutely wild.
So with all of the terrible things going on in the world, there will always be some good things. There will always be things to look forward to. There will always be cake to eat and dogs to pet. There will always be a sunny side.