What's the best thing someone has ever told you?
Cienna Barney, Photographer
April 24, 2019
Hang on for a minute...we're trying to find some more stories you might like.
   I asked the staff what the best thing they've ever been told is. Their responses were all different, and shows the unforgettable impact on a person's mind.
---
Hayden Seitz-"That I made the freshman team for basketball."
---
Bethany Rodie-"When I got told I was getting a Great Dane puppy."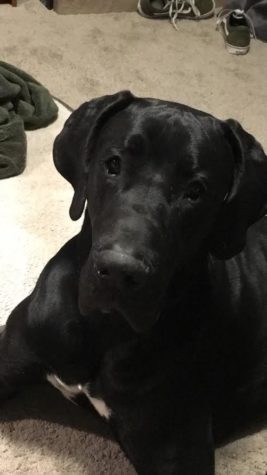 ---
Luke Hensley-"When I met my stepsister."
---
Caleb Johnson-"I love you."
"By who?"
"Literally anyone."
---
Emily Miller-"When I found out my team won first place at nationals in 2017."
---
Tyler Parker-"When my parents told me I was getting a little brother"
---
Natalie Seagroves-" When I was told I was going to be an aunt."
---
Abigail Bauman-"My nephew got stung by a scorpion and he was doing really really bad, but we found out he was gonna be okay."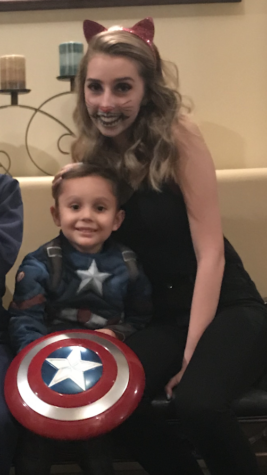 ---
Devyn Rivera-"My mom was sick with physical and mental illness. I found out she was going to be okay."
---
Jason Uhlenkamp-"I'm going to be a brother."
---
Kyle Bessette-"My parents told me I'm going to a Garth Brooks concert. I grew up on them too, so it was a dream come true."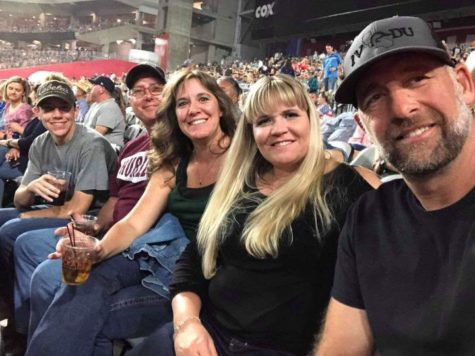 ---
Cienna Barney-"My dog was diagnosed with collapsing trachea, but after a few weeks of medication, the veterinarian told me he was going to be okay."
---