First White Castle opens its doors in Arizona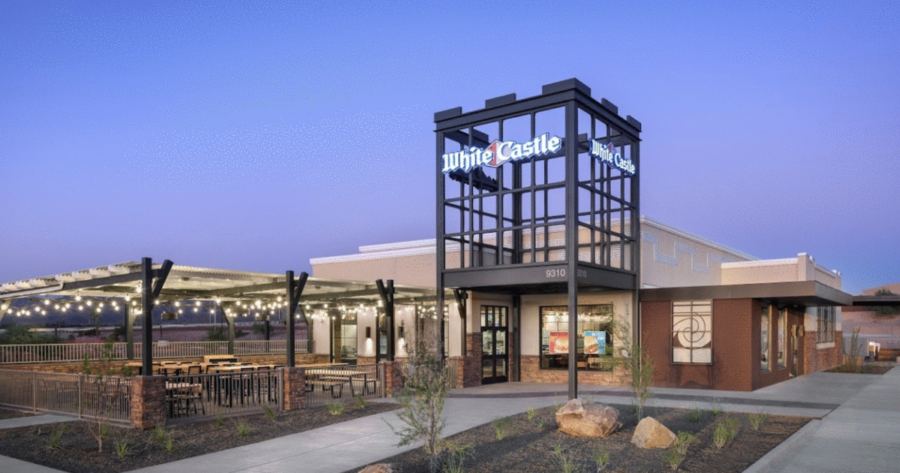 It has been two weeks since the White Castle chain has extended its boundaries to our great state. At precisely 8:00am on October 23, the ceremonial ribbon was cut and hundreds of hungry locals packed the restaurant to the limits. White Castle Scottsdale is located off 93rd Avenue and East Via de Ventura and is currently open 24 hours a day, seven days a week.
For those who have never been outside of Arizona, White Castle is a fast-food restaurant chain that originated in Wichita, Kansas in 1921 by two men, Cook Walt A. Anderson and Edgar Waldo "Billy" A. Ingram. They are famously known for their Original Sliders and Chicken Rings (chicken nuggets shaped like onion rings). White Castle picked up traction and soon there were locations all over the midwest and east coast. And until last Wednesday, the closest White Castle was in Las Vegas.
Before this point, the only way Arizonians and people in most states west of the Mississippi River could get White Castle is frozen. Frozen White Castle sliders can be found at most larger grocery stores, but it's nowhere near as good as the real thing. That's why I'm so happy White Castle is finally in our state.
This particular White Castle also happens to be the largest White Castle ever built, standing at an impressive 4,589 square feet. This location can seat over 200 guests. But even with a site this big you should expect a wait time of two to three hours at the very minimum, due to the record-breaking amount of customers, at least for another week or so.
Once all of that immeasurable hype dies down, I'll be sure to stop by. And anyone reading this should as well. But until then, you can take my word — and many other people's — that White Castle has the best fast food hands down.
About the Writer
Dominick Woodward, Publicity, and Ad Sales
I'm irresistible to women