Quotes for Christmas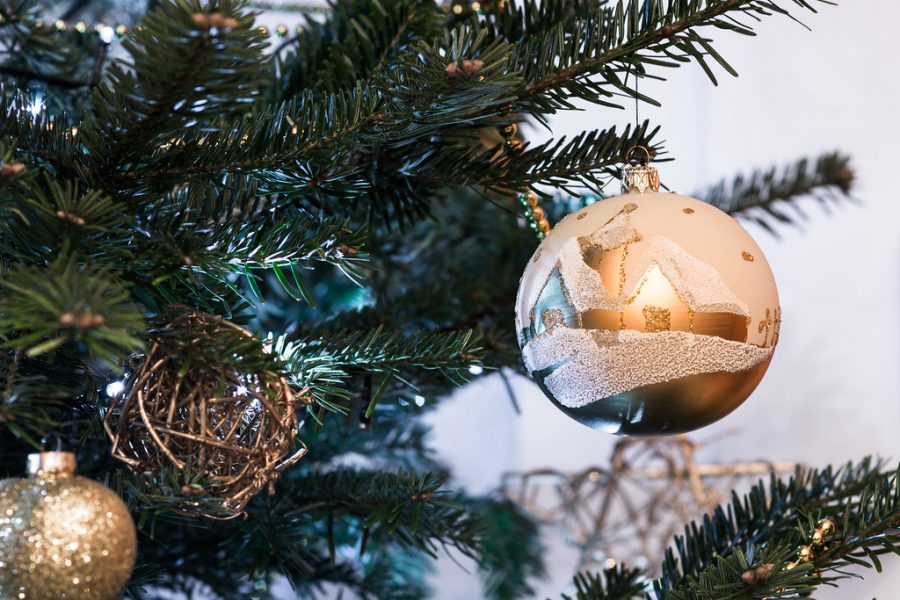 Christmas is almost upon us, the lights are up, it's cold for Arizona standards, and people are
shopping like there's no tomorrow. Personally I love this time of year always having fun during the
holidays, but I have been curious to what others think, so I decided to ask a few classmates and
teachers what exactly their ideal Christmas/holiday activities are.
Here is what some Skyhawks and teachers had to say!
"I love a Christmas that isn't too stressful, one where I can hang out with friends and family."-
Mrs. McGowan
"My ideal Christmas would be me petting my dog and buying him a Christmas sweater."-
Amanda Piunno
"Me and my family sitting around the tree opening presents and listening to Christmas music."-
Emily Miller
"Not working, spending time with my puppies, and family I suppose."- Mrs. Gamboa
My ideal Christmas would be making a great meal for my family"- Lizzie Bell
"Spending time with family and eating Mexican food"- Michael Shaver
Personally, my ideal Christmas is a combination of all of these, I love everything about the
Holidays. I love the sweaters, the family connection, the food, the presents, the trees, lights, and
everything else I can think of. It really is the most wonderful time of the year.
About the Writer
Tyler Parker, Review Writer
Tyler Parker, review dude, music man, horror guy, Senior, Shrek 2 > Shrek