Tuesday, Jan. 14
Hang on for a minute...we're trying to find some more stories you might like.
CLUB NEWS
GSA— is meeting in room 401 from 2:15-3:00. Our activity will be creating art about LGBT issues in the school in honor of No Name Calling week.
CCC— Come and join Christian Club on Campus on Wednesday January 22nd in room 404 after school at 2:15 for fellowship, fun and cool snacks!!
SCHOOL NEWS
UAT— The University of Advancing Technology will be out at lunches on Thursday, 1/23. Meet with the rep and ask about their degrees in animation, artificial intelligence, video game design, and more.
SCHOLARSHIPS— Seniors, if you are of Chinese descent, see Mrs. Price in the career center for a possible scholarship.
Seniors, if one of your parents is active duty, reserve, or veteran Marine, see Mrs. Price in the career center for a possible scholarship.
GCC— GCC will be in the career center for an application workshop. Seniors, sign up using the QR code if you'd like to come to the workshop.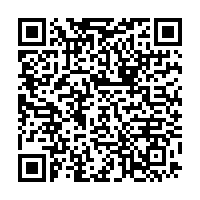 YEARBOOK— Sibling picture sign-ups are posted by room 407. Stop by to sign-up to immortalize your sibling relationship in the yearbook.
Club pictures will take place in the Auditorium after school on January 21. Please make sure your club is represented in the 2020 yearbook!
CLASS BESTS— Vote for your 2020 class bests! Scan with Snapchat or a QR Reader to Vote!
Senior Class Best: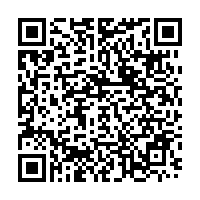 Underclass Best: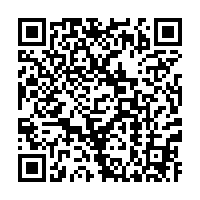 ATHLETICS
Come out and support our athletic programs!— 
Boys Basketball is hosting the Peoria Panthers. Game times are: 4:00 PM, 5:30 PM and 7:00 PM
Girls Basketball is traveling to Peoria.
Wednesday our Wrestling squat travels to Yuma to face Gila Ridge.
Thursday the Skyhawk Boys Soccer team will be hosting Arcadia High School.
The Girls Soccer Team will be traveling to Arcadia High School
Boys Basketball will host Estrella Foothills and the Girls Basketball Team will be traveling to Estrella Foothills.
Best of Luck to everyone!
BASEBALL— Attention all players interested in Baseball. There will be a meeting on Thursday, Jan 16th at 7am in Coach Rice's room 608.
TRACK— Pre-season track will be going on from now until the first week of February. Anyone interested in participating in track is welcome and it is free! We are a no cut sport looking for more athletes who want to work hard and get themselves into shape! There are 18 events so there is something for everyone. Please see Mr. Riegle in room 610 for details. (Or email Mr. Riegle @ [email protected])