My Favorite Album of 2019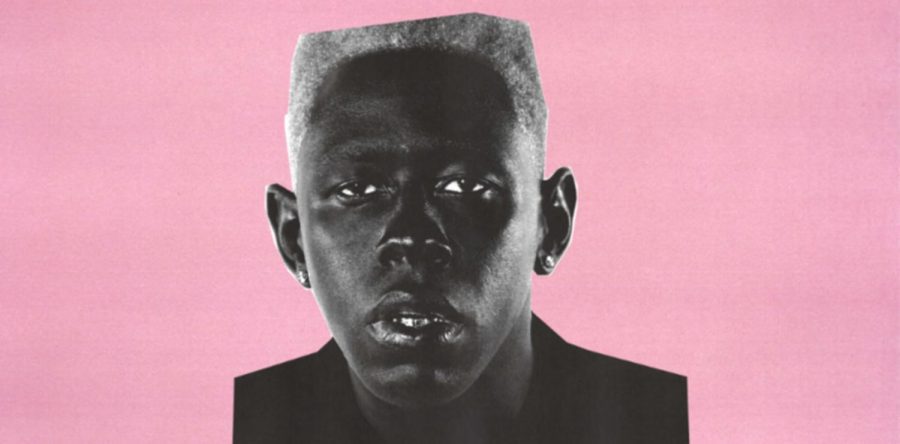 Albums, they can have a lot more impact on people than you may think. Personally, when I listen to a good one, it leaves a lasting impact for me. This impact (whether good or bad) depends on the tone of the album or in other words, the mood. I want to discuss my favorite album of 2019. Overall I think there were several amazing pieces of music released last year, whether it be Lana Del Rey's new album, or even the new Billie Eilish record. But despite these being very enjoyable to me. Personally, I think the album that had the biggest effect on me is the Tyler The Creator album known simply as Igor. 
This now Grammy winning album really struck a chord for me, although I loved his previous album Flower Boy, this one did something for me that the previous couldn't. Perhaps it's the pop, rap, and soul type of fusion the album was going for. Perhaps it was just the fact that I listened to it during a very odd time in my life. Whatever it was, I'm glad I have listened to it. 
If I had to pick some of my favorite tracks, it would definitely be: Puppet, New Magic Wand, and Are We Still Friends?. Puppet due to it's somber tone and as much as I hate to say it, the Kanye feature is pretty good. New Magic Wand has a completely different energy to it, it is wild, loud and energetic. Are We Still Friends? has to be one of my favorite songs by Tyler in general, it is a very light and nice track that builds into this wild amalgamation of Tyler screaming the lyrics. The instruments creating this dramatic and loud piece is what I loved the most. 
Onward from the tracks, I'd like to talk about the situation I was in and how that might've assisted the way this album affected me. I was in a spot where I saw some people I knew graduating and it hit me that I'd be the one to graduate next. At this time a bunch of music came into my life for the first time in a while, one of those things being Igor. 
Upon my first listen, I knew there was something, but it was so different compared to his previous pieces that it took a few more listens to get into it. I associate that album with change, perhaps due to the climate where I listened to it. Fast forward to this year and Tyler won a Grammy for best rap album, although it's not necessarily a complete rap album. Tyler himself brought up why it could've been put into other categories, I'm still happy I've listened to it more times than I can remember. To be honest with you all, I don't plan on stopping anytime soon. 
About the Writer
Tyler Parker, Review Writer
Tyler Parker, review dude, music man, horror guy, Senior, Shrek 2 > Shrek