Friday, Feb. 7
Hang on for a minute...we're trying to find some more stories you might like.
CLUB NEWS
VALENTINE'S DAY CAKE POPS— Love, love, love… Valentine's Day is on its way! Gift your loved ones with cake pops and a written note. Cake pops will be pre-ordered from Jan. 27-Feb. 7 during both lunches and delivered on Feb. 14 (Valentine's day). Prices are as follows: $3 for each cake pop OR 2 for $5. Flavors include vanilla, chocolate, and strawberry. For more information, come visit us at lunch or contact us @hosadvhs on Instagram.
SCHOOL NEWS
BAND CAR SHOW—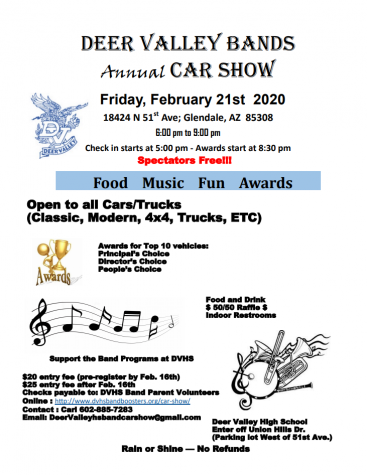 SUMMER CAMP OPPORTUNITY—Juniors! There is a weeklong camp this summer called Boys State and Girls State. If you are doing well in school, are interested in current events and in the government and would like to learn leadership, come to an information meeting on Tuesday, 2/11. Sign up using this QR code.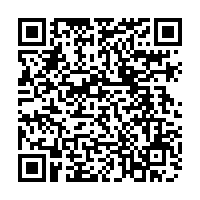 ASU SUMMER PROGRAMS— Freshman, Sophomores, and Juniors! Access ASU will be here talking about some of their summer programs such as Barrett Summer Scholars and the Cesar Chavez Leadership Institute. If you would like to come about those programs, sign up using the QR code.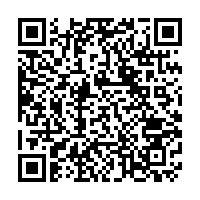 STUDY ABROAD OPPORTUNITIES— If you are interested in learning about study abroad opportunities when you go to college, sign up to see our speaker (a DVHS graduate who has been abroad multiple times!) who can tell you about the many options you have to visit another country and earn college credit! Sign up using the QR code.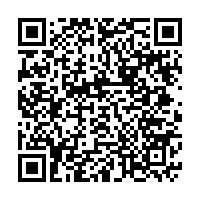 HUNTINGTON UNIVERSITY— Huntington University will be at both lunches on Tuesday, February 11th. They have programs in Animation, Broadcast, Film and Graphic Design, if you are interested, stop by their table.
ASU— ASU will be here on Friday, February 7th during 3rd hour to meet with seniors who have been admitted to ASU. Sign up to see the rep using the QR code.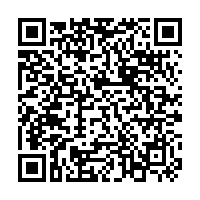 MUSICAL CAMEOS— Do you have a teacher you would like to see make a cameo in the spring musical 9 to 5? You can vote by donations during lunches. Two male and one female teacher will be chosen. The staff members in the running are: Jim Addabbo, Kellie Allen, James Anderson, Lauri Chebultz, Kim Crooks, Nikki Gamboa, Weston Vannoy, Vaughn Whited, Katie Wiggans.
HOOPCOMING DANCE— The Hoopcoming dance will be on Friday, Feb. 7 from 7-9 PM in the DVHS gym. Tickets are $8 per person pre-sale; $10 at the door. Ticket sales start Wednesday, Jan. 29 both online and at the bookstore. Guest contracts are also available at the bookstore and must be submitted on or before Friday, Feb. 7. No guest contracts can be turned in at the dance.
ATHLETICS
TENNIS TRYOUTS— Boys and Girls tennis tryouts start Monday, February the 7th at 3:30 at the tennis courts. You must be cleared by the athletic office.
BASEBALL TRYOUTS—Baseball tryouts are Monday the 10th-Thursday the 13th. Report to the baseball field at 2:30 for check-in. Athletes should be dressed for baseball, bring your glove and bat. Make sure you are cleared through the athletic office.
SOFTBALL TRYOUTS— Any girl interested in playing softball for the 2019-2020 season: Tryouts begin Monday, February 10th at 3:00 pm.
BOYS VOLLEYBALL— Tryouts (small gym):
Monday, February 10th 5-7PM
Tuesday, February 11th 5:30-7:30PM
ANY BOYS INTERESTED IN JOINING VOLLEYBALL THIS SPRING ARE INVITED TO COME OUT TO OPEN GYM AND TRYOUTS.
NO EXPERIENCE NECESSARY. ALL ARE WELCOME. YOU CAN CONTACT COACH ERIC PALMER [email protected] OR
COACH AMENDA PEDREGON (RM 126) [email protected] WITH ANY QUESTIONS.