Pirates of the Caribbean: The Curse of the Black Pearl- Short review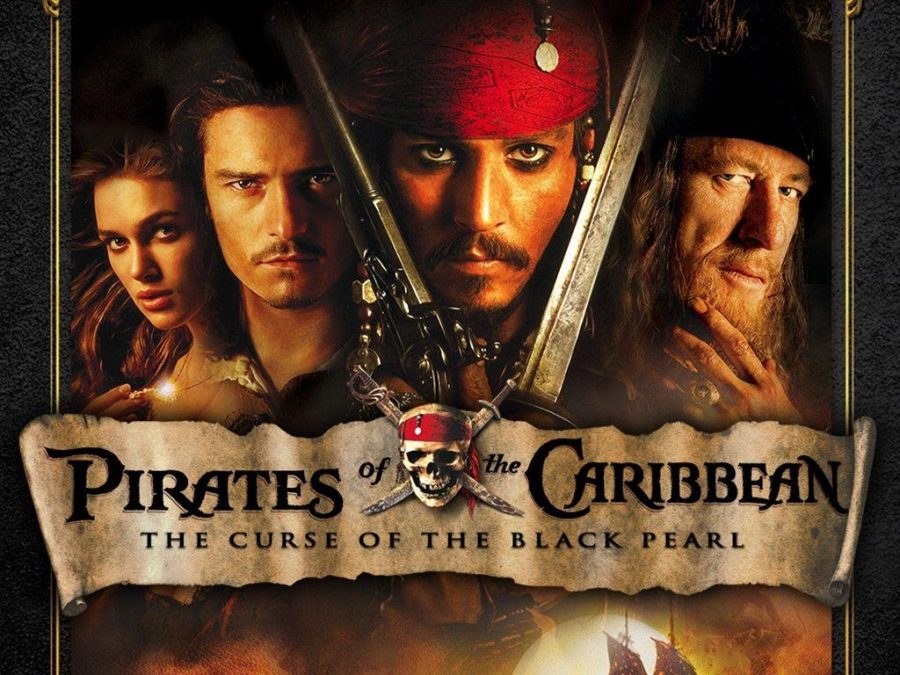 Pirates of the Caribbean: The Curse of the Black Pearl was released on July 9, 2003. Produced by Walt Disney Pictures and Jerry Bruckheimer, the film is based on the Pirates of the Caribbean attraction at Disneyland, California. 
The story follows pirate, Jack Sparrow (Johnny Depp) and blacksmith, Will Turner (Orlando Bloom) as they rescue the kidnapped Elizabeth Swann (Keira Knightley) from the cursed crew of the Black Pearl, with it captained by Hector Barbossa (Geoffrey Rush). The crew along with the captain of the black pearl become undead skeletons at night because of this curse. The world premiere was held at Disneyland Park in Anaheim, California on June 28, 2003. Despite low expectations, the film was a huge box office success and grossed $654.3 million worldwide, making it the fourth highest-grossing film of 2003. Pirates of the Caribbean was the first film released under the Walt Disney Pictures banner to be rated PG-13 by the MPAA. Nonetheless, the studio was confident enough to add The Curse of the Black Pearl subtitle to the film in case sequels were made. POTC: The Curse of the Black Pearl is a great film for those who love pirates, action, and(for some)ships. It has plenty of memorable moments, characters, and quotes to go with it, and is a movie you'll want to watch multiple times by yourself or with the family. 
About the Writer
Joshua Pietro, Opions Columns, Essay Story/Video/ Print
Hi, I'm Joshua. I'm 17 years old and a Junior at DVHS. I am a huge Ocean Liner enthusiast, including ships such as Titanic. I run Catastrophe Corner...