Which Do You Prefer; Instant Ramen or Real Ramen?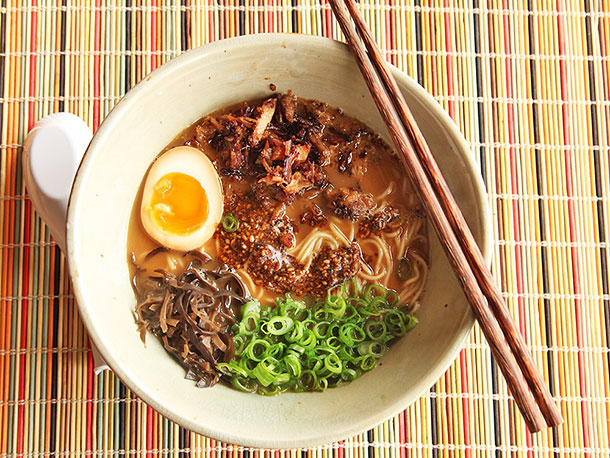 Click here to participate in this poll.
About the Writer
Amanda Piunno, Print/Video/Photo Essay Story, Reviews/Club Feature, and Social Media Manager
I draw stuff, like raccoons, and write about animals so that's epic.
I have an chameleon, a pitbull mix, a crested gecko, and a leopard gecko.