MAD: Club Review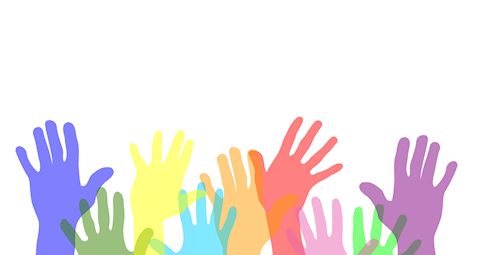 Hello Skyhawks, here is a club for you all to go experiment and see if it is for you. Mad is a club on Deer Valley High School campus where the members of it do everything they can to make a difference in their school and in other people's lives. Though it is at Deer Valley, it is not confined to only this school. MAD is also a national organization working towards changing the world by the use of kindness, kind of like our club but a bit more "global".
The kind of projects that this club executes are mainly to help the school benefit each and every student equally by doing things that refurbish it such as: Cleaning, Decorating, and optimizing the school. The members of MAD also work to inspire the students at the school to try to get them ready for an upcoming test or making them believe that they matter (which of course they do). Projects such as these have been going on at our school for years now and have been maintaining good progress towards their goal, and that is to make a difference in everyone's lives.
Some of the time they go to other organizations outside of school to make an impact on many people that have been doing poorly in life. For example, there is a place in mesa called FMSC which stands for "Feed my Starving Children", where they package food to send off to a poor country whose children need it like Thailand and others. It is a great chance to get volunteer hours if you need them and feel what it is like having an actual job, even though it is not a difficult process it does make a big impact.
At our school, there are only about 11 or so members which is not enough to do huge projects like something they are doing right now, working to expand the word on different cultures at our school. The group is hosted by one of our Biology teachers, Mrs. Everett and does have a passion for trying to make the world a better place, especially at Deer Valley. Furthermore makes the club much more efficient when they have a big influence over it. MAD meets every other Thursday after school in Mrs. Everett's classroom. This club is welcome to newcomers, so come on by to join. NOW LET'S MAKE A DIFFERENCE!
About the Writer
Christian Cohen, Review Writer, On-Call, Copy Editor
Hi my name is Christian Cohen and I am doing the reviews and reports on the breaking news from Deer Valley highschool on skyhawkflight.com. My hobbies...