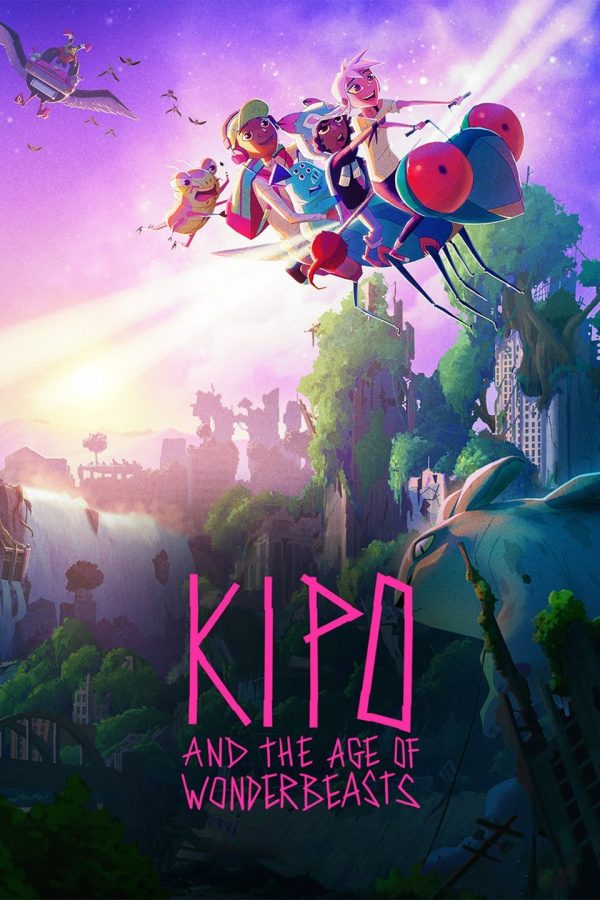 The Watch list (Kipo and the Age of Wonderbeasts)
March 2, 2020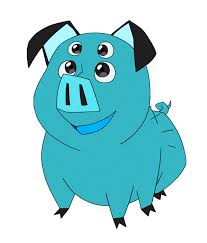 The Watchlist 
 Netflix has been releasing a flurry of new material lately. Possibly my favorite of these titles has been Kipo and the Age of Wonderbeasts
 Kipo and the Age of Wonderbeasts centers around a young girl named Kipo. She is what is known as a "burrow girl" who gets washed up from her home onto the surface world. Kipo doesn't fully comprehend the challenges of being on the surface but she soon will.
The show takes place in a post-apocalyptic future, that's origin has not yet been explained with the most clarity. The aforementioned "Wonderbeasts" are mostly like any animal you can think of seeing today, from cats to frogs. However, the wonderful part of the words comes in on the high intellect and love for music all the animals share; coupled with their immense physical changes. Each faction of the beast has its own unique quirks, style, and music.
More important to me is character development. The story wastes little time with the background of characters off the start but, as the story progresses, it reveals new traits and stories from each character's past. This allows the ability to care about each character, a trait many shows lack that I find very important to a show's value.
DreamWorks Animation, along with the good folks over at Netflix, collaborates to make a wonderful series that I can see going on for a long time. The wonderful colors, artwork, and music combine for quite the show. I give it a very valid 4 of 5 happy Mandos.