Friday, Mar. 6
Congratulations to our amazing DVHS artists for their win at the DVUSD District Art Show!
Evie Nguyen- Superindent's Purchase award and 3rd place Painting
Lillian Wong- 1st place Printmaking
Ashlynn Compo- 2nd place Printmaking
Meg McElhaney- 3rd place Printmaking
Sydney O"Dell- 3rd place 2D Mixed Media
Courtney Cook- 2nd place Drawing- Color
Jenna Neiman- 3rd place Drawing -Color
Damira Garcia- Honorable Mention Drawing Color
Payton Watts- 1st Place Photography
Ashlynn Compo- 3rd Place Photography
Rylee Maddux- 3rd Place Ceramics- Slab
SCHOOL NEWS
LOU MALNATI'S— Need a job? Lou Malnati's Pizzaria is hiring at their Glendale location. You must be 16 to apply. Apply online at www.loumalnatis.com/careers or call 480-269-8553. There are flyers in the career center too.
MARINE CORPS— The Marine Corps will be presenting information about career opportunities, benefits, and lifestyle in the Marine Corps. Sign up to hear them present using the QR code on Thursday, March 12th during SET.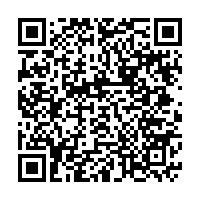 UNIVERSITY OF OREGON— The University of Oregon will be visiting on Tuesday, March 10th during SET. Sign up to meet with them using the QR code.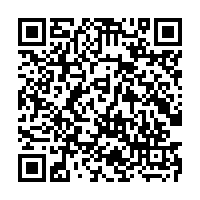 MUSICAL TICKETS ON SALE—Pushed to the boiling point, three female coworkers concoct a plan to get even with the sexist, egotistical, lying, hypocritical bigot they call their boss. Get your tickets now for the spring musical, 9 to 5. They're available in the bookstore for $8, or $10 at the door. Shows are playing now until Mar. 7th at 7 p.m.
ATHLETICS
SPORTS TODAY— 
Baseball: Varsity is away against Bradshaw Mountain at 3:45 PM. JV is home against Bradshaw Mountain at 3:45 PM.
Softball:  JV is away against Desert Edge at 3:45 PM.
Track & Field: Away at Mountain Ridge Invite at 2:00 PM.
SOCCER— All soccer players need to return their uniforms to Mrs. Ulrich in room 205 by the end of the week!