Wednesday, Mar. 11
CLUB NEWS
CCC— Come and join Christian Club on Campus on Wednesday, March 11th in room 404 after school at 2:15 for fellowship, fun, and snacks!!
SCHOOL NEWS
DEER VALLEY LITTLE LEAGUE— Deer Valley Little League is looking for volunteers to help this season with the snack bar, family day, and to be a junior umpire. If you are interested, reach out to: [email protected] for more information.
SCC— Scottsdale Community College will be vising on Thursday, March 26th in the career center during SET. Sign up to see them using the QR code.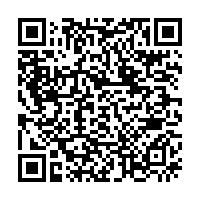 MIDWESTERN UNIVERSITY— Midwestern University has a health careers institute for juniors and seniors in July. Check out the flyer. Learn about pharmacy, veterinary medicine, occupational therapy and more. Applications are due April 1st.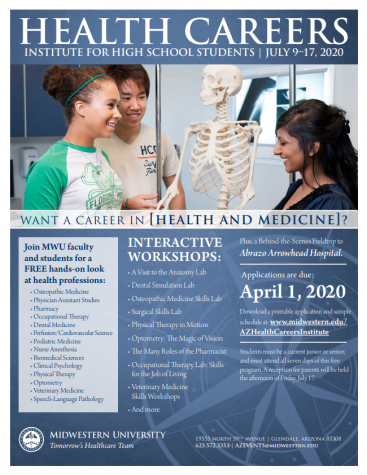 LOU MALNATI'S— Need a job? Lou Malnati's Pizzaria is hiring at their Glendale location. You must be 16 to apply. Apply online at www.loumalnatis.com/careers or call 480-269-8553. There are flyers in the career center too.
MARINE CORPS— The Marine Corps will be presenting information about career opportunities, benefits, and lifestyle in the Marine Corps. Sign up to hear them present using the QR code on Thursday, March 12th during SET.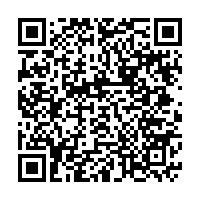 ATHLETICS
SPORTS TODAY— 
Track & Field: Home against Boulder Creek & Barry Goldwater at 3:30 PM.