Thursday, Mar. 12
SCHOOL NEWS
STAFF VARIETY SHOW— Don't miss the show tonight at 7 in the auditorium, featuring Ms. Johnson, Mr. Christianson, Mr. Vannoy, Mr. Carlson, Mr Dixon, and Mr. Olsen. Tickets are $5 at the door, and proceeds support drama club.
SCHOLARSHIP OPPORTUNITY— Attention Seniors! There is a scholarship opportunity called the Lorraine Willis Memorial Scholarship. This $500 scholarship will be awarded to one male and one female student looking to pursue a college education even though he/she has struggled through high school. Lorraine Willis served DVHS as front office secretary and her family would like to give back to the students. The family is looking to provide this scholarship to a deserving high school student who has financial need, is considered a 1st generation college student, and hasn't received any other scholarships for college or trade school. Please see Mrs. Price in the Career Center for an application.
GRADUATION CEREMONY AUDITIONS— Sign-ups for auditions begins on March 23rd and end on March 30th. Sign up at both lunches in the StuGo room (room 626). Only seniors can sign up!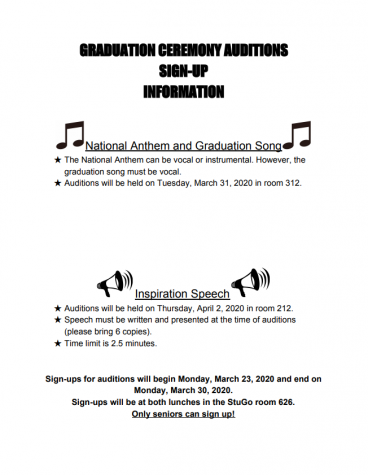 DEER VALLEY LITTLE LEAGUE— Deer Valley Little League is looking for volunteers to help this season with the snack bar, family day, and to be a junior umpire. If you are interested, reach out to: [email protected] for more information.
SCC— Scottsdale Community College will be vising on Thursday, March 26th in the career center during SET. Sign up to see them using the QR code.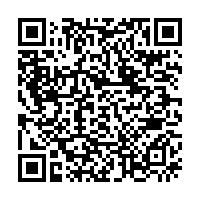 MIDWESTERN UNIVERSITY— Midwestern University has a health careers institute for juniors and seniors in July. Check out the flyer. Learn about pharmacy, veterinary medicine, occupational therapy and more. Applications are due April 1st.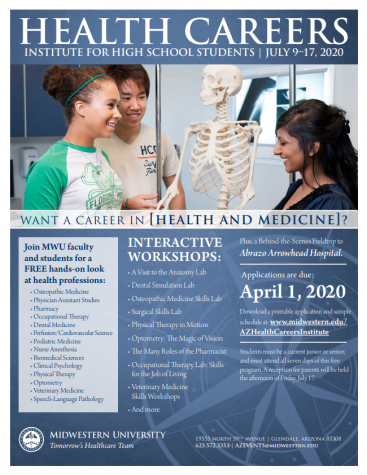 LOU MALNATI'S— Need a job? Lou Malnati's Pizzaria is hiring at their Glendale location. You must be 16 to apply. Apply online at www.loumalnatis.com/careers or call 480-269-8553. There are flyers in the career center too.
MARINE CORPS— The Marine Corps will be presenting information about career opportunities, benefits, and lifestyle in the Marine Corps. Sign up to hear them present using the QR code on Thursday, March 12th during SET.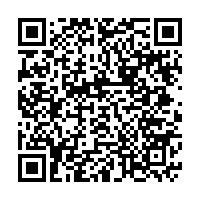 ATHLETICS
SPORTS TODAY— 
Softball: Varsity is away against Thunderbird and JV is home against Thunderbird. They play at 3:45 PM.
Tennis: Boys' is away against Greenway and Girls' is home against Greenway. They play at 3:30 PM.