Tuesday, Sep. 8
AIR CARD WINNER: Congratulations to this week's winner in the A.I.R gift card drawing: 12th grader Aldair Briceno. Thank you for demonstrating Accountability, Integrity, and Respect!

SENIOR NEWS:
Seniors, if you'd like to meet with Grand Canyon University's rep to hear about GCU and admissions, email Mrs. Price at [email protected] asap. First meeting this semester is Thursday, September 10th at 12:30pm via Zoom.
Seniors! Check the September college/university calendar for events this week! Email Mrs. Price at [email protected] with any questions. https://docs.google.com/document/d/1i8Wo5yYwKKKQ1eEhdNHhjKoawAaIbQMTSSNZPkRbThA/edit#
YEARBOOK: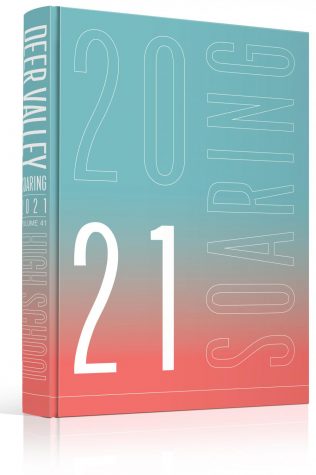 Don't miss out on your 2021 Soaring Yearbook. Order online at Balfour.com, at Online Payments on the DVHS website or in the bookstore.
There are still some copies of last year's yearbook available for purchase – so if you did not pre-order and would like one, purchase through the school website Online Payments or at the Bookstore.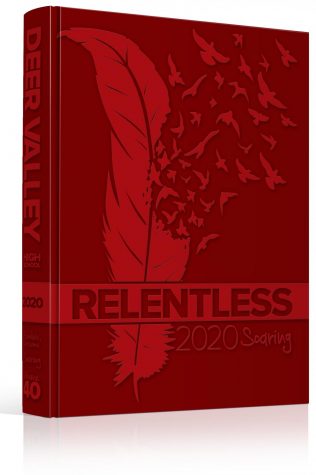 Questions? Contact [email protected]