DVHS Announcements
SPIRIT WEEK!
Monday – pajama day, Tuesday – DV gear, Wednesday – pink for cancer day, Thursday – tie dye, Friday – class colors!
AIR CARDS:
Skyhawks, the A.I.R prize table will be open on October 21st, and every Wednesday following… so save those A.I.R cards!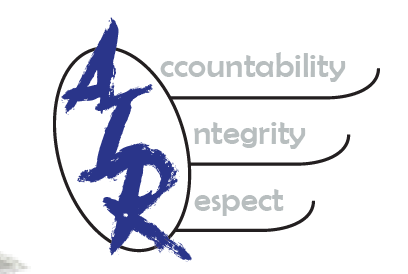 ASVAB:
The ASVAB will be administered on Thursday, December 3rd at 7:30am. The ASVAB is the Armed Services Vocational Aptitude Battery. It is an aptitude test that measures your strengths, weaknesses, and potential for future success. The ASVAB also provides you with career information for various careers. Spots are limited due to social distancing rules and will be first come, first served. Sophomores, juniors and seniors may sign up. Sign up here.
SENIORS:
Seniors, check out our October calendar of events: https://docs.google.com/document/d/1keGEKF5-nuBHZrIRqxJrk1qnClHlRz1E3meCOnB1jeU/edit?usp=sharing
Attention Seniors — Grads Photography is our official yearbook Senior Portrait Photographer. Please click the link below to make an Appointment ASAP
YEARBOOK: