Homecoming Assembly, it's actually happening!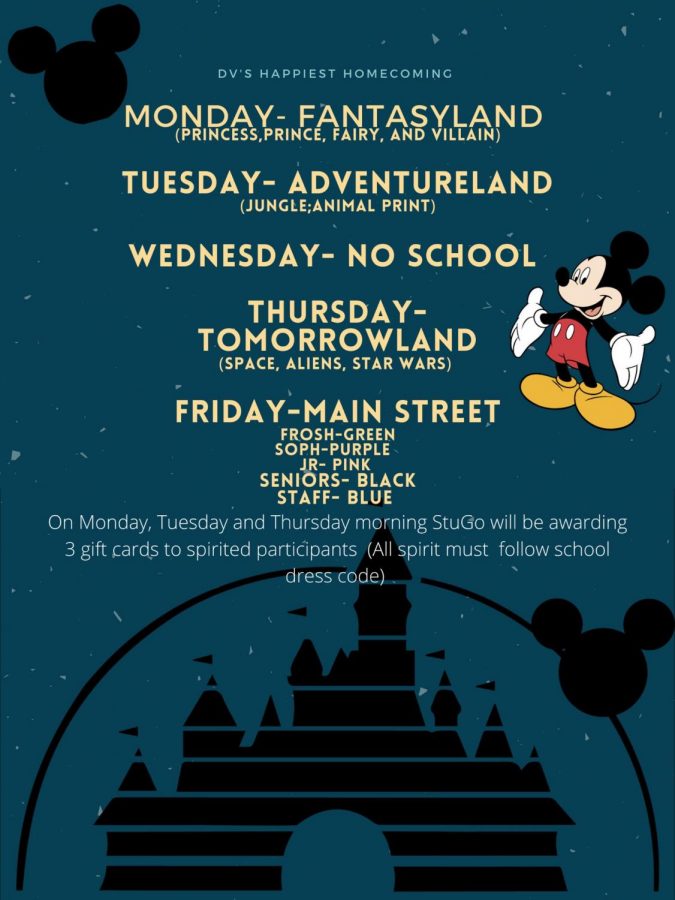 Congrats to Ms Radnich's 2nd hour class for winning the contest! Good hustle, gang.
Thanks to our hardworking Stugo and other groups on campus, we will have a virtual Homecoming assembly on Friday at the beginning of the school day. It might look a little different, but we must celebrate our fall sports and our seniors' last homecoming! Wear your class colors Friday.