Friendly Covid Reminders!
As some of you know after winter break, we will be returning to virtual for 3 weeks. Here are some covid reminders that will hopefully stick to you over break. Remember, if you follow these we'll be able to have a great second semester!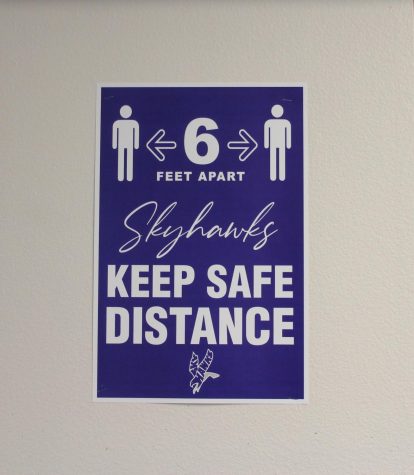 We need to make sure we're social distancing by staying 6 feet apart when you can. That means no PDA like: holding hands, hugging, etc.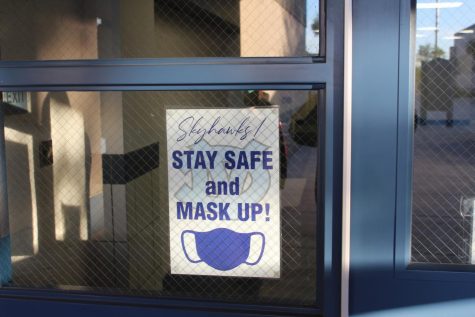 2. Make sure your mask is always on above your mouth AND nose. The only time you may take your mask off is when you eat but, you need to be in an allowed eating area like: the cafeteria, the outside tables, and around the school on the spread out tables.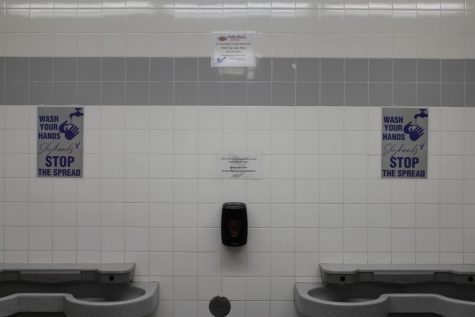 3. After using the bathroom or eating, make sure to always wash your hands. Even throughout the day make sure you take a little break to sanitize them.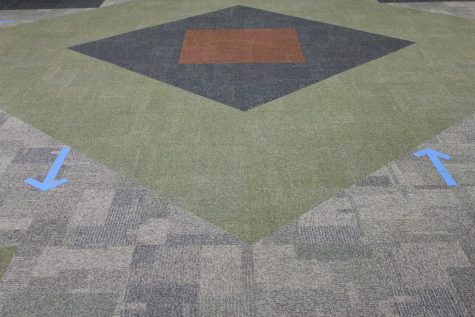 4. When walking in the hallways make sure you follow the direction of the arrows. The arrows create a safer and more efficient way to travel. Whether you are exiting the building or entering it, follow the arrows.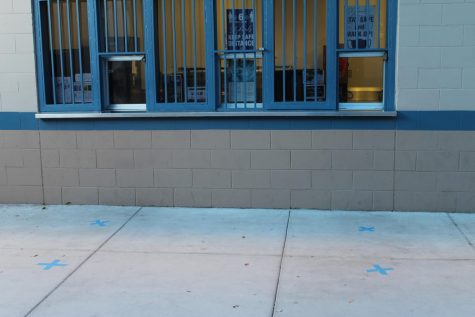 5. When waiting in line at lunch make sure you use the X's to properly distance yourself from others. Remember, we don't want people too close since that's how it spreads.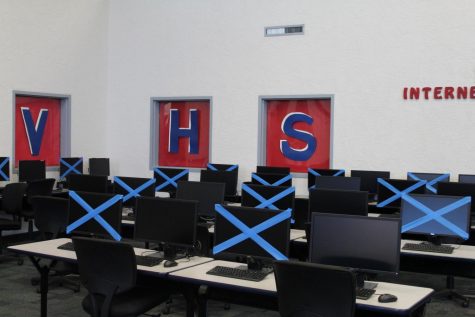 6. When in the library make sure you stay seated at an empty computer. If you are with a friend make sure you still use your computer and don't sit next to them.
About the Writers
Emma Bibb
Hi! My name's Emma. I enjoy listening to music and I am looking to pursue my career in Veterinary Sciences. :)
Drake Eaves
Hi Im Drake, I love spending time with my girlfriend and playing videogames with my friends after school and on the weekends. Im looking to become an auto-tech...