Club Promotion
Science Club 

Ran by: Mrs. Blakeney 
Room Number: 109
Time: Every Monday at 6:45 A.M. 
In the science club, we do lots of fun science experiments and plan on collecting recycling every week. We also are planning lots of fundraising which may further go into funds for a well-known trip to Hawaii that has been taken in the past! We are sure hoping to be able to do it again this year! So, come join us in room 109 on Monday!! 
Life Skills Club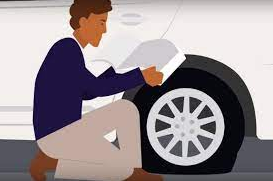 Ran by: Mrs. Blakeney 
Room Number: 109
Time: Every Tuesday at 6:45 A.M.
In the Life Skills club, we do helpful life skills like interview skills, changing a tire, and resume building. It not only will give you an opportunity to join a club but will also build your skills for the future! Come join us!
Chess Club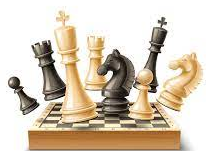 Ran By: Mrs. Blakeney
Room Number: 109
Time: Every Wednesday at 6:45 A.M.
Come join us for Chess Club! Don't worry about not knowing how to play, we can teach you! There are wonderful people who are willing to do so, don't be hesitant, come on in!
Physics Club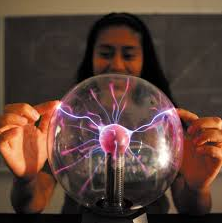 Ran By: Mrs. Blakeney
Room Number: 109
Time: Every Thursday at 6:45 A.M.
In Physics Club, we are currently working on a circuit board of the Periodic Table of Elements. This has been a journey for a few years so come join us to end this project as well as pitch some great ideas for the future!
GSA (Gay-Straight Alliance)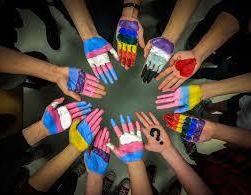 Ran By: Mrs. Vecera
Room Number: 401
Time: Every Wednesday from 2:20 – 3:00 P.M.
In GSA we spread awareness about LGBTQ+ as well as have conversations about topics relating to LGBTQ+. We are also planning on working on some community service projects and we welcome everyone to our safe space! Come join us next Wednesday! 
Deer Valley Scholars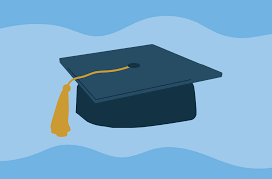 Sophomores Ran By: Mrs. Harkema in room 410
Juniors Ran By: Mrs. Allen in room 404 and Ms. Radnich in room 123
Seniors Ran By: Mrs. Price in Career Center and Mr. Bowman in room 303
Time: October 13th at 2:15 – 3:15 P.M. and Lunches for Seniors
In Scholars, we prepare you for college by working on resumes, college applications, community service, and much more! Our mission statement is: Striving towards excellence in humanity, leadership, scholarship, and service. So come join us on October 13th!