Bicycle Stolen: An Emotional Recap!
BREAKING NEWS!
Last weekend, a bicycle was stolen from its rack!
A student at DVHS, Isaiah Scoggins, left his bike in the rack for the weekend, for reasons he refuses to specify.
According to Isaiah's account, his electric-blue twenty four inch Mongoose was burgled from the rack overnight, despite the steel fiber chain locking it to the rack, and the nearly impenetrable metal fence around the area.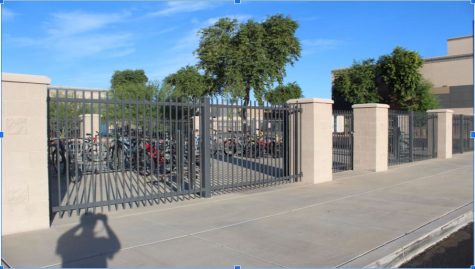 The only evidence left of the bike was the chain, sliced, presumably by standard metal cutters.
Isaiah suspects his peers.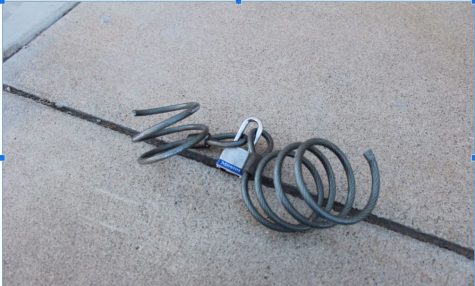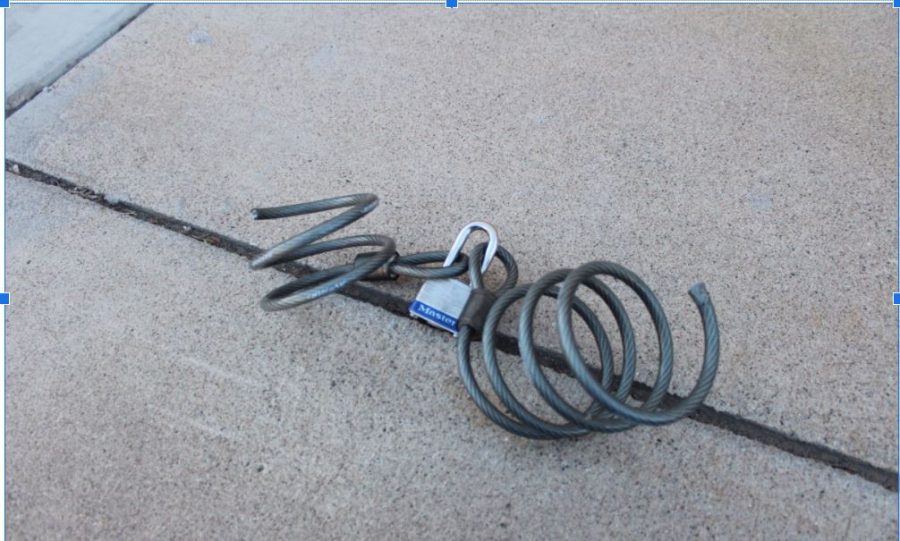 "…I think they were doing it for internet clout. Probably some Tik-Tokkers or something. Their pranks are getting out of hand."
Will the Bike Burglar strike again? 
Are they a student, or a Tik-Tok user, like Isaiah suggests?
We'll keep you posted with the details.