This opinion has been going on for years even to this day. The opinion that dogs are better than cats is a two sided argument. Other people think that cats are better but I'm on team dogs. So in this draft I'm going to be talking about and explaining why dogs are better than cats. Starting with how much more energetic they are.
Majority of people would wonder why we would want our pet more energetic, and that's because it's just more fun that way. Dogs are always energetic to see their owner no matter how long they are gone for. Now because of their energy you'll have to take them on walks or just let them run around so they can tire themselves out. Compared to cats they're more chill and relaxed. Next reason would be that they're easier to train.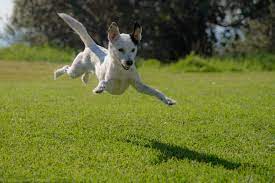 This is important because they're are certain things to teach your dog. One would be training them to go to the bathroom outside and not inside. Unlike cats you have to teach them to go to the bathroom in a litter box, but cats can't really do the tricks that dogs can do. They can learn tricks like sit, rollover, play dead, and simply just to wait. The next reason is that dogs are incredibly loyal.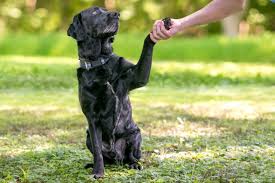 Dogs are known to be loyal companions, if you take care of them they'll take care of you. Also most dogs know when to be calm if there's a baby around. They will also protect you if they sense danger. A big example of this is service dogs, they will always be at their side and even go get help if something were to happen to them. They'll even go so far to bring them into hospitals because they bring spirits up. These are some important reasons why I think dogs are better than cats.