March 22, 2021 • No Comments
*Note: no dogs were harmed in the making of this video.
March 9, 2021 • No Comments
Hello from Quesadilla and Meatloaf
March 2, 2021 • No Comments
Celebrating Old People at DVHS
Looking for a Specific Story?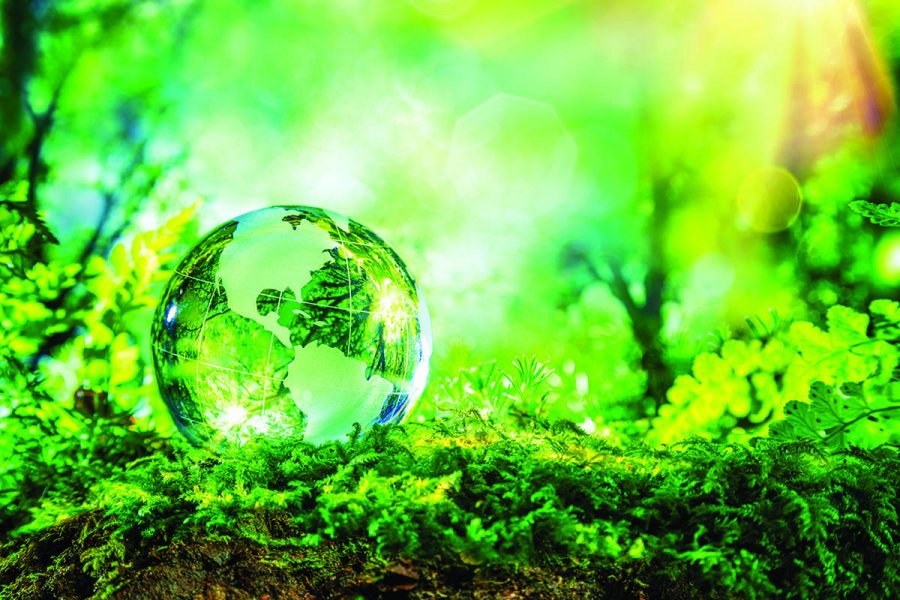 Cassie DeGregorio, Photographer
December 1, 2020 • No Comments
All photos taken by Cassie DeGregorio. Enjoy the hidden sights we have at our school and come take a look for yourself to see more if you like these!
Loading ...