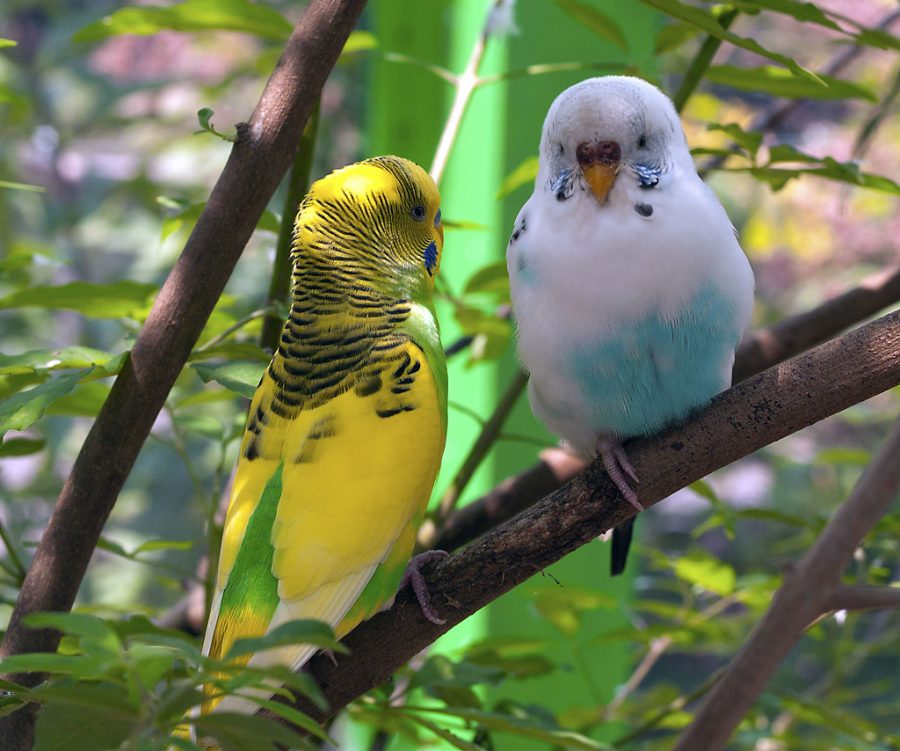 Nathan Stierwalt, Opinion Writer, Review Writer, Photo Essays
February 13, 2020 • No Comments
For those of you who are interested in getting a bird, or those of you who have a bird or two and want something to relate to, I'll be going through the pros and cons of having one. This article will mostly be coming from...
Tuesday, February 18

Girl's Basketball

Deer Valley 55 - Buckeye Hawks 61

Tuesday, February 18

Basketball

Deer Valley 63 - Desert Edge Scorpions 60

Monday, February 10

Soccer

Deer Valley 3 - Desert Edge Scorpions 2

Thursday, February 6

Girl's Soccer

Deer Valley 5 - Desert Edge Scorpions 2
Looking for a Specific Story?
Loading ...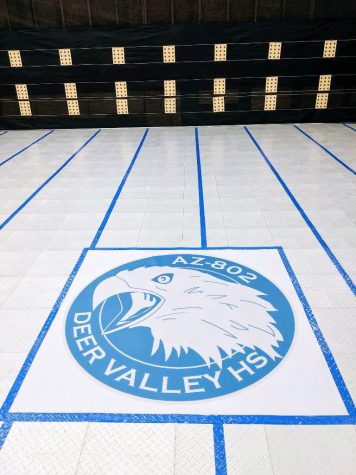 A Scope into the Air-Rifle Range
January 13, 2020
Did you know there's an air rifle range here at our school? We surveyed two teachers and five students;...
November 22, 2019
The winter sports season is upon us. The time of the cold, but also time for Soccer! I talked...
November 14, 2019
Volleyball went to semi-finals for the first time in eight years, but ultimately ended up loosing to defending state champs, the Greenway Demons.