February 9, 2022 • No Comments
I just ate Olive Garden the other day and It was a pretty solid experience. I was with my parents, and my three brothers. The food tasted really well and I had a good time staying there. When I entered the restaurant it was...
Looking for a Specific Story?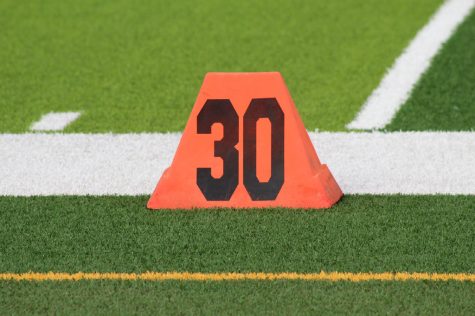 October 19, 2021
Sorry, there are no polls available at the moment.