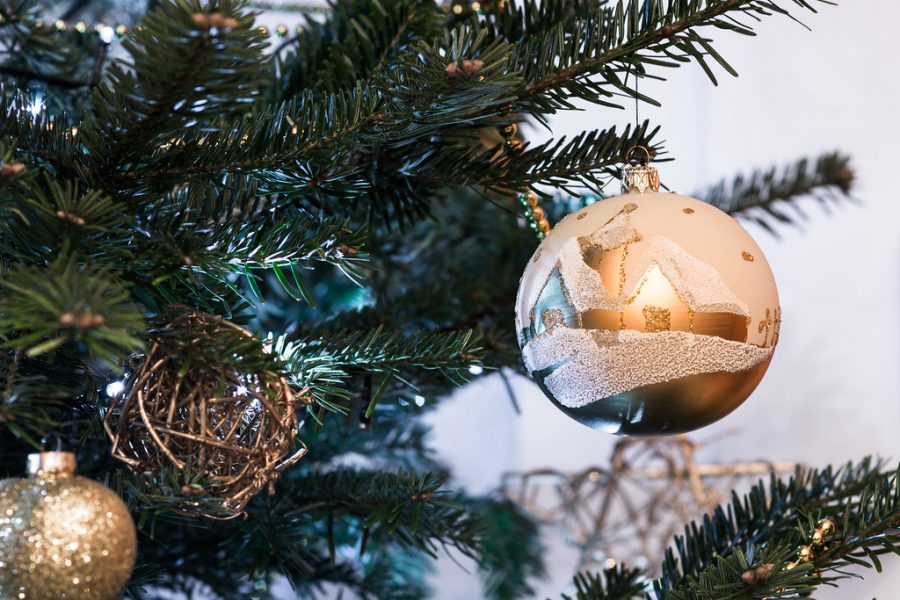 Tyler Parker, Review Writer
December 13, 2019 • No Comments
Christmas is almost upon us, the lights are up, it's cold for Arizona standards, and people are shopping like there's no tomorrow. Personally I love this time of year always having fun during the holidays, but I have...
Ms. Doucet's Useless Fact of The Day
Cats have over one hundred vocal sounds, while dogs only have about ten.
Thursday, January 16

Girl's Basketball

Deer Valley 74 - Estrella Foothills 12

Thursday, January 16

Girl's Soccer

Deer Valley 0 - Arcadia Titans 8

Thursday, January 16

Soccer

Deer Valley 0 - Arcadia Titans 6

Friday, January 10

Basketball

Deer Valley 63 - Estrella Foothills 49
Looking for a Specific Story?
Loading ...
November 22, 2019
The winter sports season is upon us. The time of the cold, but also time for Soccer! I talked...
November 14, 2019
Volleyball went to semi-finals for the first time in eight years, but ultimately ended up loosing to defending state champs, the Greenway Demons.
November 6, 2019
As playoffs approach on Tuesday, Girl's volleyball looks to take their season all the way to state....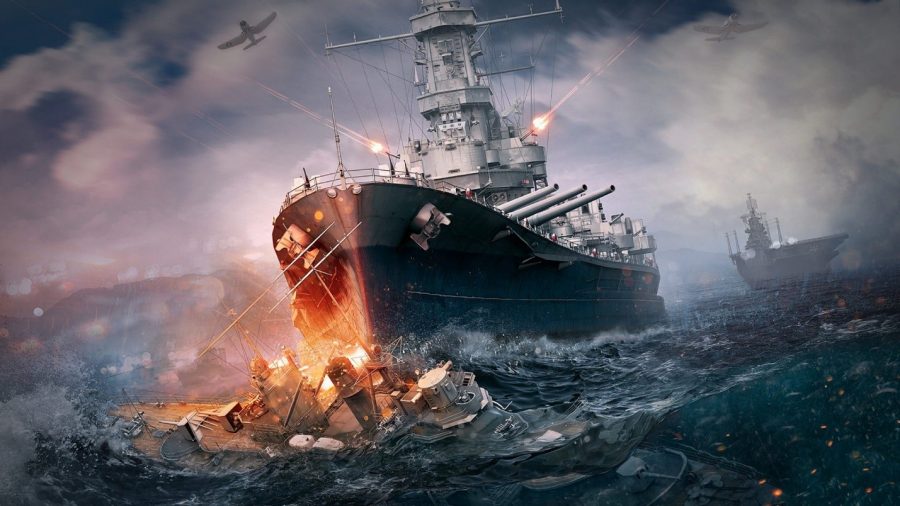 Joshua Pietro, Review Writer
December 18, 2019 • 3 Comments
World of Warships is a free-to-play naval warfare-themed massively multiplayer online game produced and published by Wargaming following the earlier games World of...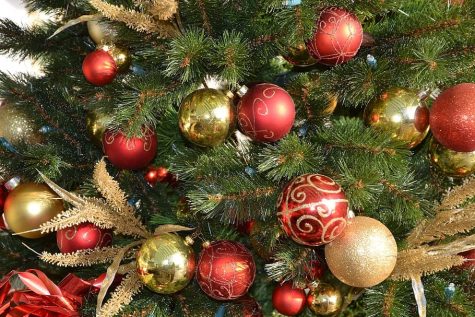 December 18, 2019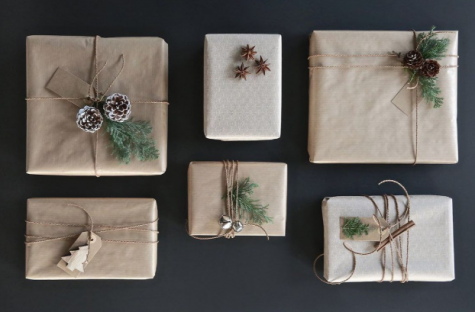 Make Your Holiday Eco Friendly
December 13, 2019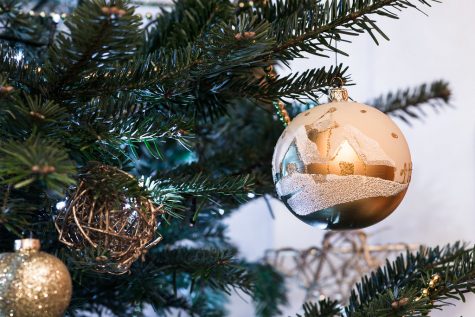 December 13, 2019