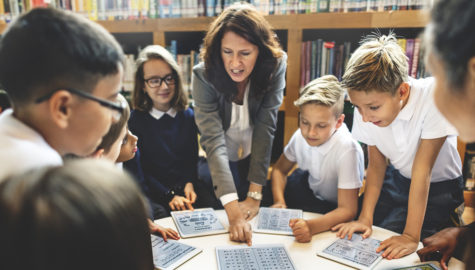 August 26, 2019 • No Comments
Red for Ed was a grassroots movement led by Arizona Educators United and is part of a national outcry from teachers and education advocates about low salaries.  The movement had teachers refuse to teach until their demands...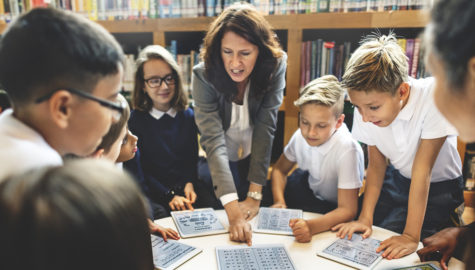 Natalie Seagroves, Opinion Writer
April 30, 2019 • No Comments
  The Deer Valley Unified School District recently approved all staff members a 5 percent raise, which is well deserved in my honest opinion. They do have to deal with all these rowdy teenagers at least 5 days a week, which...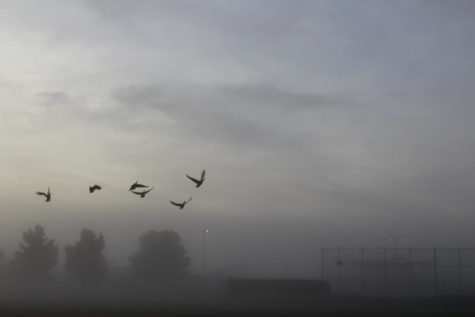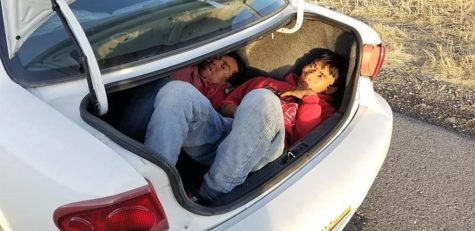 Emyli Thompson, Reviews / Club Feature
October 17, 2019 • No Comments
Why Trump's Wall Would Be Ineffective   I think we all know about President Trump's plans for building a wall on the border between the U.S. and Mexico. The border wall is purposed to prevent the rise of illegal...
Ms. Doucet's Useless Fact of The Day
Cats have over one hundred vocal sounds, while dogs only have about ten.
Tuesday, October 15

Volleyball

Deer Valley 3 - Desert Edge Scorpions 0

Friday, October 11

Football

Deer Valley 23 - Lake Havasu Knights 22
Looking for a Specific Story?
Loading ...