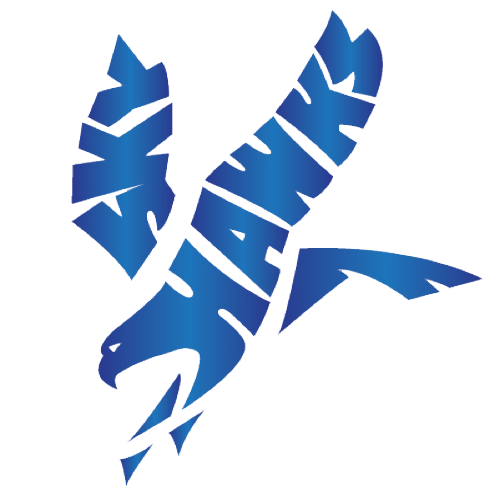 August 9, 2020 • Comments closed
If there's one thing we've learned from this pandemic, it's that we all need to work a little harder to stay connected and keep demonstrating the Skyhawk Spirit. As information breaks, check here for any announcements that...

August 8, 2020 • Comments closed
It's a well-documented fact that DVHS has the best counseling department around, but sometimes it's hard to remember which counselor belongs to which student. They're here to help with academic scheduling, but also can support...
Looking for a Specific Story?