Loading ...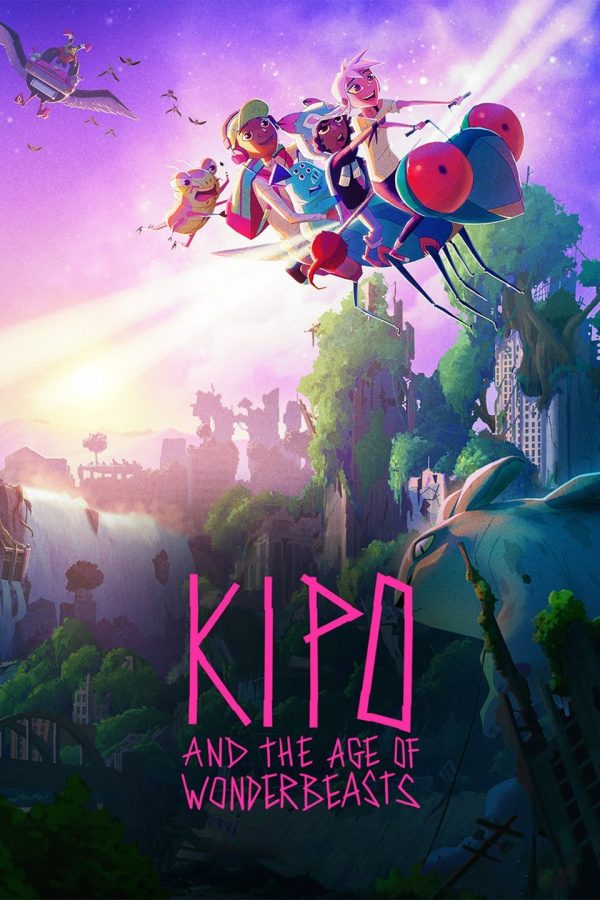 March 2, 2020 • No Comments
The Watchlist   Netflix has been releasing a flurry of new material lately. Possibly my favorite of these titles has been Kipo and the Age of Wonderbeasts  Kipo and the Age of Wonderbeasts centers around a young...
Looking for a Specific Story?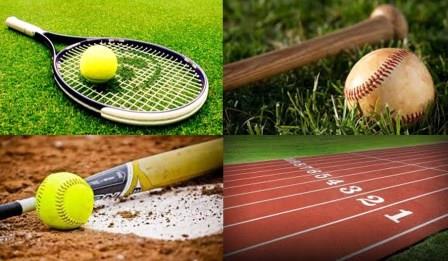 March 4, 2020
Coming up this spring for sports: some teams have new coaches, some have returning coaches, but they...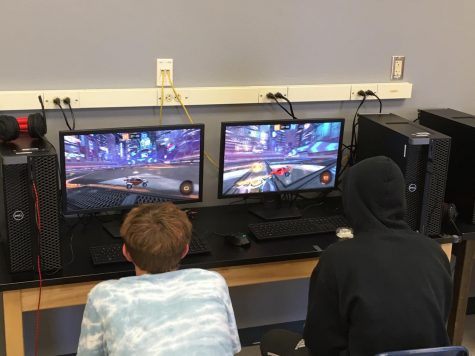 February 21, 2020
The 2019-2020 school year was Deer Valley High School's first appearance in e-sports. The e-sports...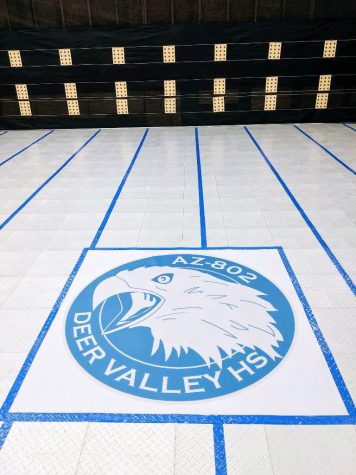 A Scope into the Air-Rifle Range
January 13, 2020
Did you know there's an air rifle range here at our school? We surveyed two teachers and five students;...