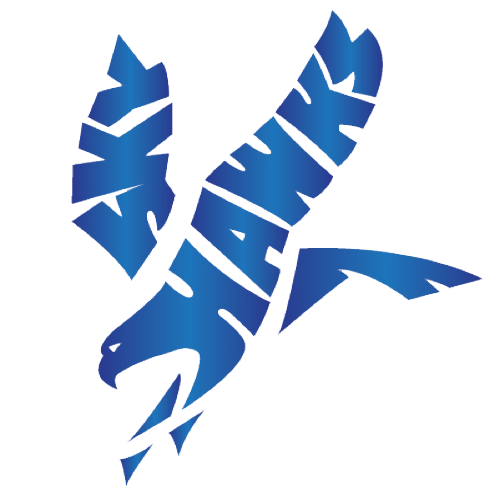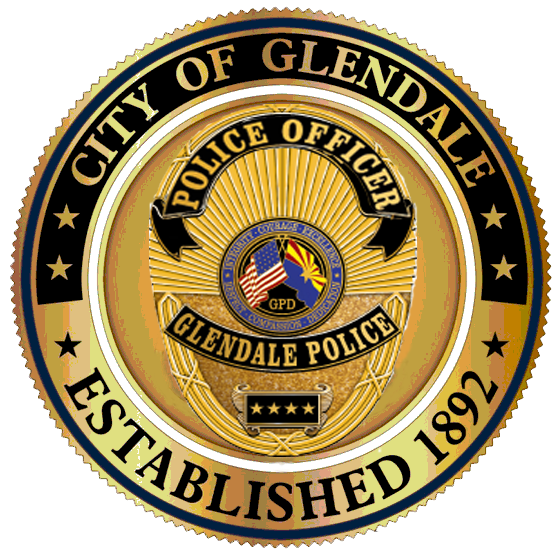 September 17, 2020 • No Comments
As students return to the school hallways, they also return to the need to follow certain rules and guidelines to be a good citizen. Glendale Police Department has created this little video to remind us how to stay safe and...
Looking for a Specific Story?
Loading ...