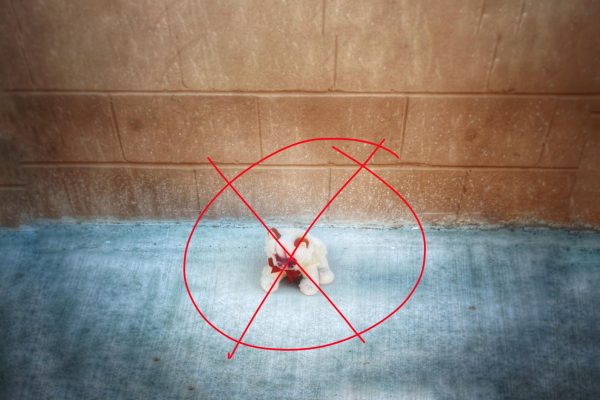 Cats should be kept indoors at all times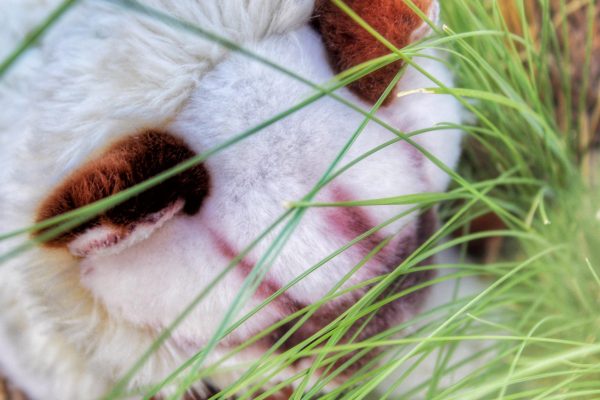 Cats are invasive species; they will not hesitate to destroy crops.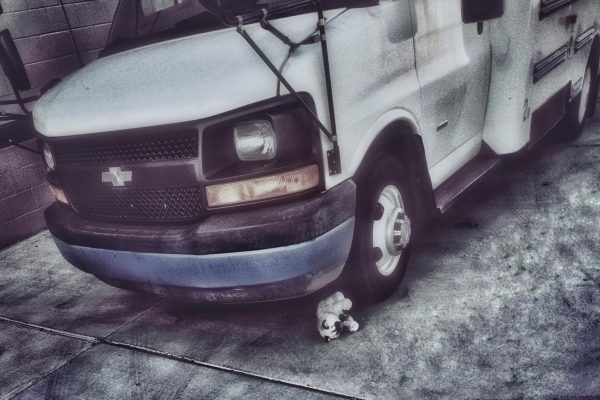 There are many dangers outside that cats don't know any better to stay away from.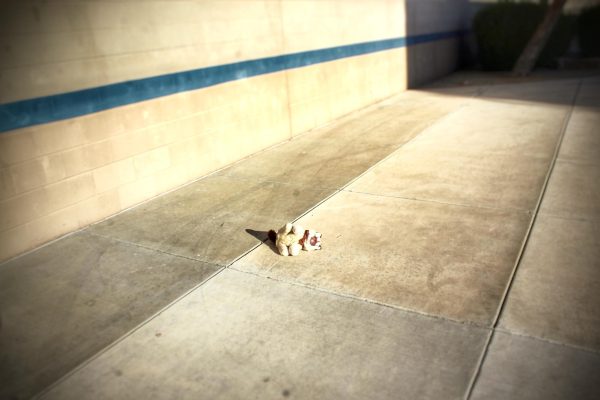 The Arizona heat gets to be way too much for any animal to be outside in.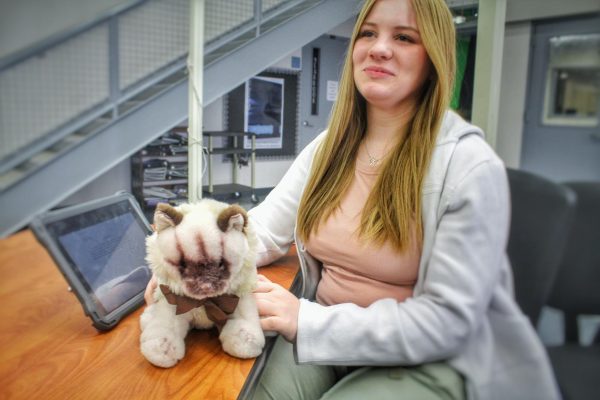 Some uneducated cat owners believe that "cats aren't domesticated and should be kept indoors." However, cats are considered separate from wild-cats. They are considered "semi-domestic".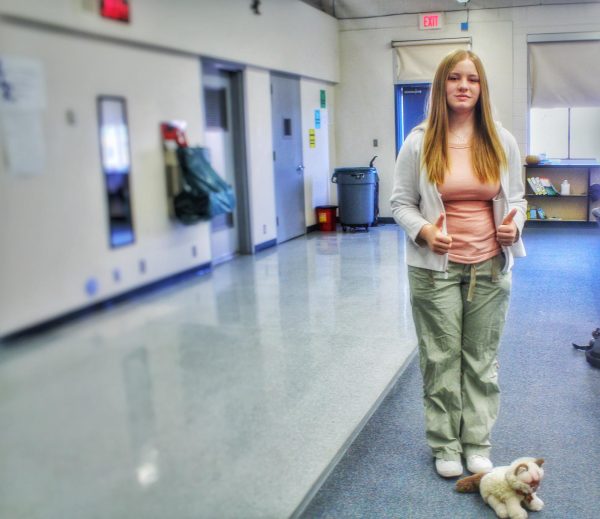 KEEP YOUR CATS INDOORS! ENCOURAGE FRIENDS TO DO THE SAME!