The clown wakes up from his sleep. He sits on the wall staring into space. He thinking about if he should do it.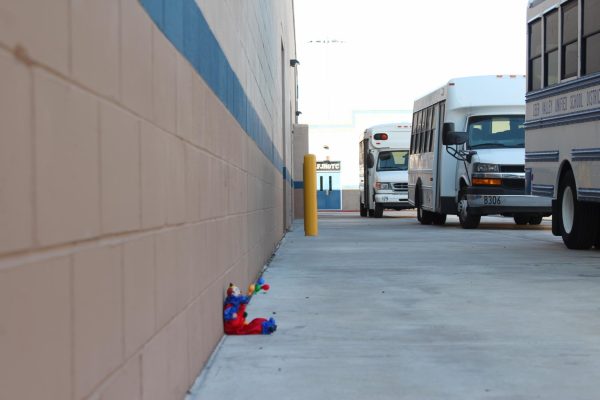 The clown looks at himself he thinks he's ugly. He once used to be a human but one day he woke up as a clown and from that day on he tries to remove his makeup and his costume but it is stuck to him he moves on and walks somewhere else to sit.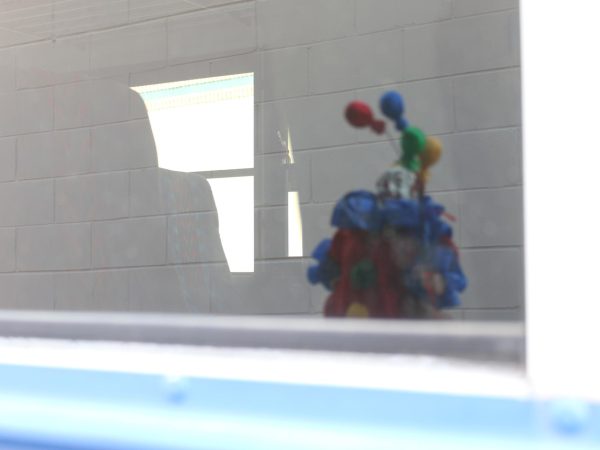 He sits and stares at the people from far away. He wishes to have friends. He is hungry and sad. So he gets up from the bench and searches for prey.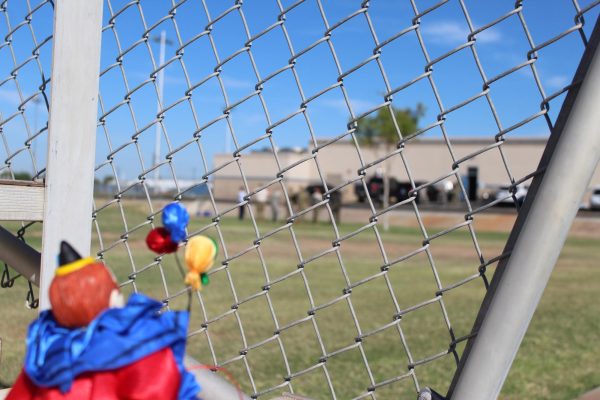 He finally finds some prey they are little dinosaurs, so he slowly sneaks up to them and then…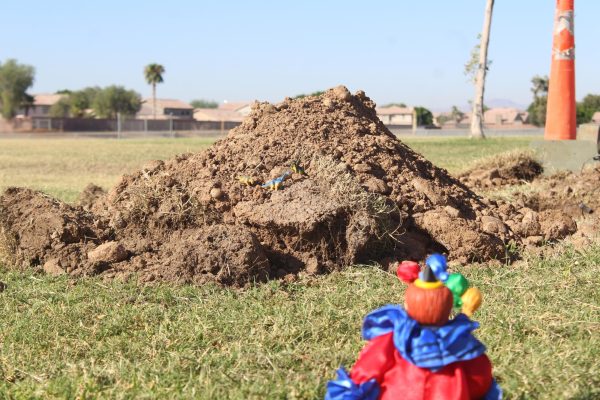 He ATTACKS he gets on top of them and grabs one of the dinosaurs. He runs away from the scene and finds a hiding spot to eat his food.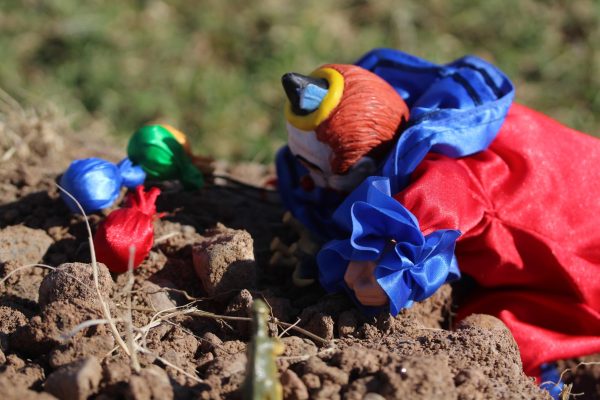 He found his breakfast so he stares at it then eats the dinosaur alive it screams, he rips it apart blood coming out everywhere and the dinosaur is still screaming the clown
eats piece by piece enjoying his meal. He finishes the meal and decides that he is done for the day. He has nothing else to do since nobody likes the clown he goes back to the beginning where he was sitting on the wall and just sits there and cries.